Budget-Friendly Self-Gifts to Encourage Well-Being During Cancer Treatment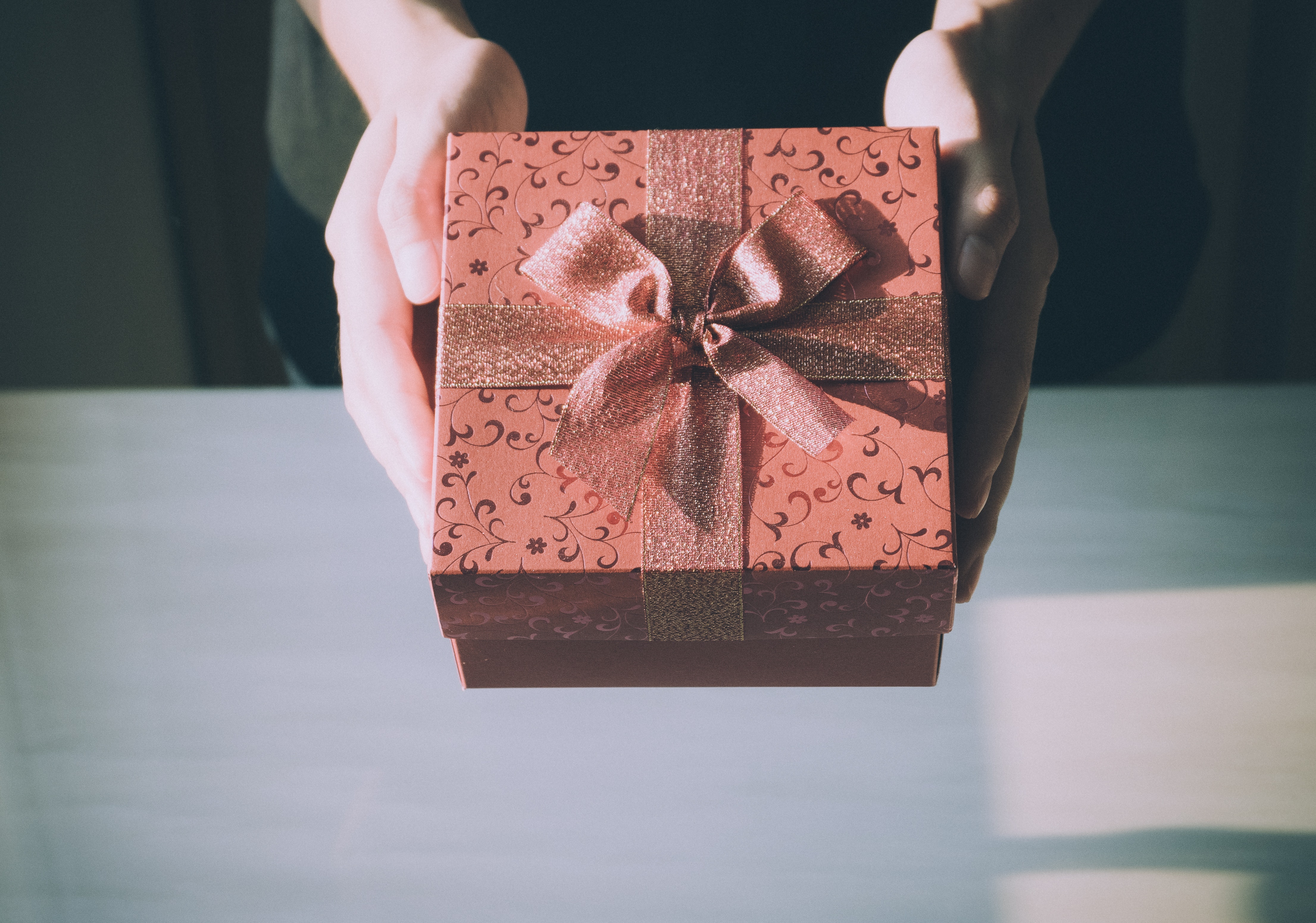 Having cancer changes your life tremendously, and along with the physical trial, at times you can feel a gamut of emotions — exhaustion, sadness, confusion, and anger, just to name a few. Treatment is a difficult journey, but there are things you can do to help you feel good and maintain your well-being. Here are some inexpensive gift ideas you can give yourself to promote your health and happiness while navigating treatment.  
Dollar-Stretching Buying Strategies
Self-care during cancer treatment is a must. The last thing you need is to get run down or stressed out, so embracing some go-to, thrifty spending strategies can ensure you stay on track with your budget while also enjoying some healthful treats. Make shopping for yourself easy by going with a reliable and cost-effective website like Amazon. You can find nearly anything there, whether you're looking for a journal, yoga mat, or aromatherapy products.
Enjoy Thoughtful Journaling
Making some notes about your thoughts and feelings can be a therapeutic way to navigate the process of cancer treatment. There are several mental health benefits to be gained from keeping a journal, since writing out what is happening in your life can help you better understand and sort out your emotions. It's a chance to be creative, and you can review milestones and progress. Consider what sort of journal you would look forward to using. Psychology Today notes that soft textures can be soothing, so perhaps a moleskin cover is the right choice for you. Or, you might select a color believed to help with healing, such as a cheerful yellow, orange, or red. Target offers a broad selection of affordable journals, and you can have items delivered to the local store or your home.  
Exercise for Improved Energy
Treatment for cancer can often be draining, but maintaining physical activity can be good for your body and mind. So, consider engaging in yoga. Verywell Health explains that yoga offers important benefits to people with cancer. For example, it can encourage better sleep, lower levels of fatigue, reduce pain, and decrease anxiety. Setting up a space for yoga is inexpensive and easy since you really just need a place for a mat, some elbow room, and comfortable clothing. If you want, you can add other exercise equipment, such as hand weights and resistance bands, at minimal cost. The folks at Money Crashers have a wonderful list of equipment you can add to your home gym for less than $100.
Soothe Your Soul with Scent
Aromatherapy is getting a lot of attention these days, and for good reason. Women's Health notes that dozens of studies show promising health benefits from the use of essential oils. Breathing in the scents can trigger responses in your brain, and different oils seem to produce different responses. Certain scents appear to be particularly beneficial, such as peppermint to lower stress levels, orange to lift your mood, and lavender to help you sleep. You can also apply scents directly to your skin. For the best results, ensure the products you choose are organic and 100 percent essential oils since some companies make blends that are watered down or include synthetics. Thankfully, you don't have to make a huge investment to enjoy the benefits of aromatherapy. To help you out, Elite Daily has put together a list of six affordable options.
Cancer can take a toll on you in many ways, so make sure you tend your mental and physical health with some wellness-oriented goodies. Some little gifts to yourself can mean feeling better throughout your journey, helping you stay positive and improving your quality of life.
Image via Pexels