Sweet Potato Soup for the Soul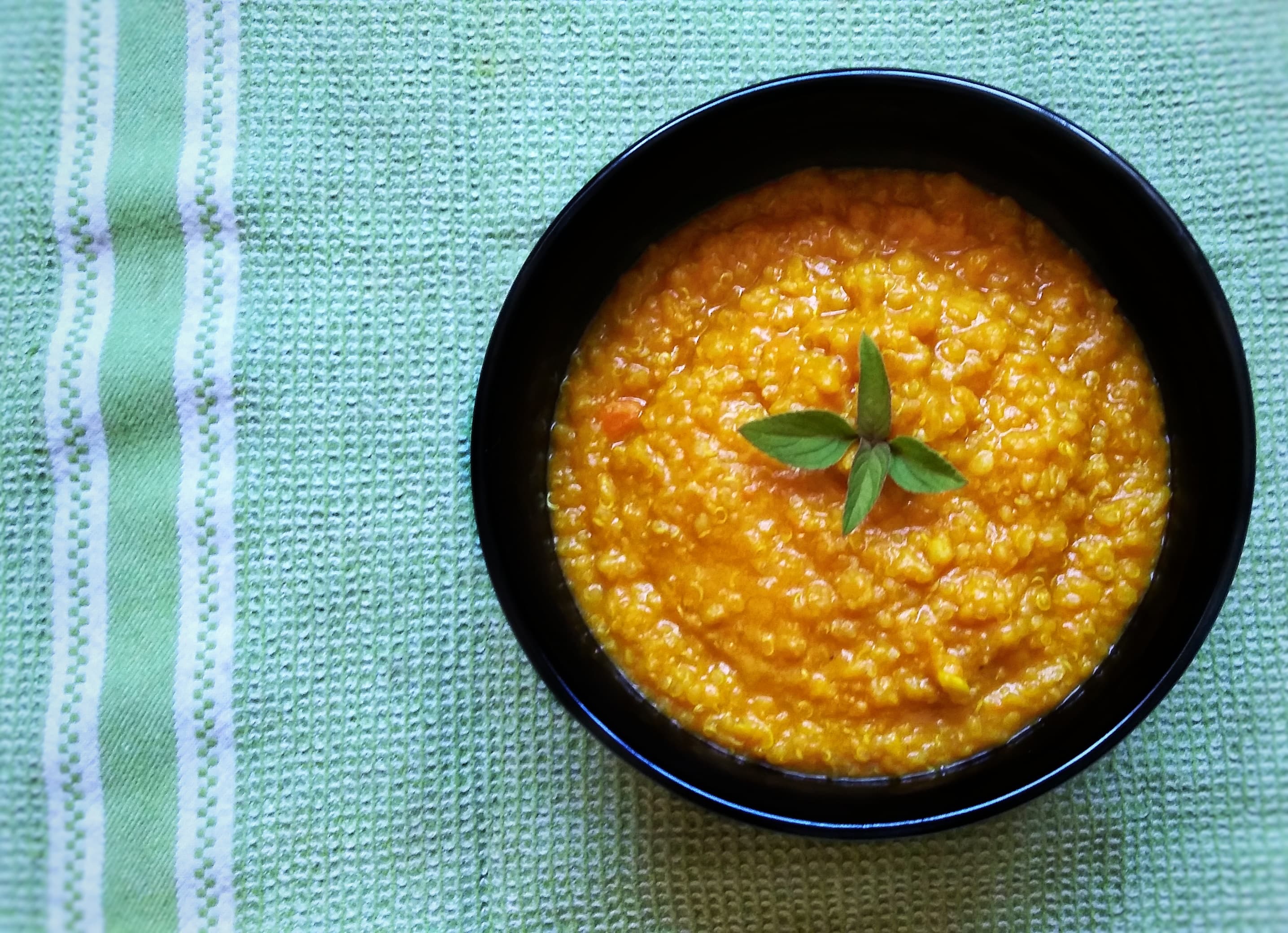 Now that the temperature is slowly starting to drop, the urge to reach for comfort foods is strong. Even if you live in an area where winter is more like spring, warm food just has a way of brightening any day.
Of course, whether you have been recently diagnosed with cancer, are currently going through treatment, or recovering, a healthy, balanced diet is key.
This is why I'm so excited that Brehlie Maryann — soul coach, aspiring holistic nutritionist, and operator of The Soulfillment Approach — created a cancer-friendly sweet potato soup recipe just for my site. Made with healthy, soul-filling ingredients such as sweet potatoes, quinoa, red lentils, turmeric, and ginger, this soup is hearty, filling, and good for you too!
Check out the delicious recipe on her website!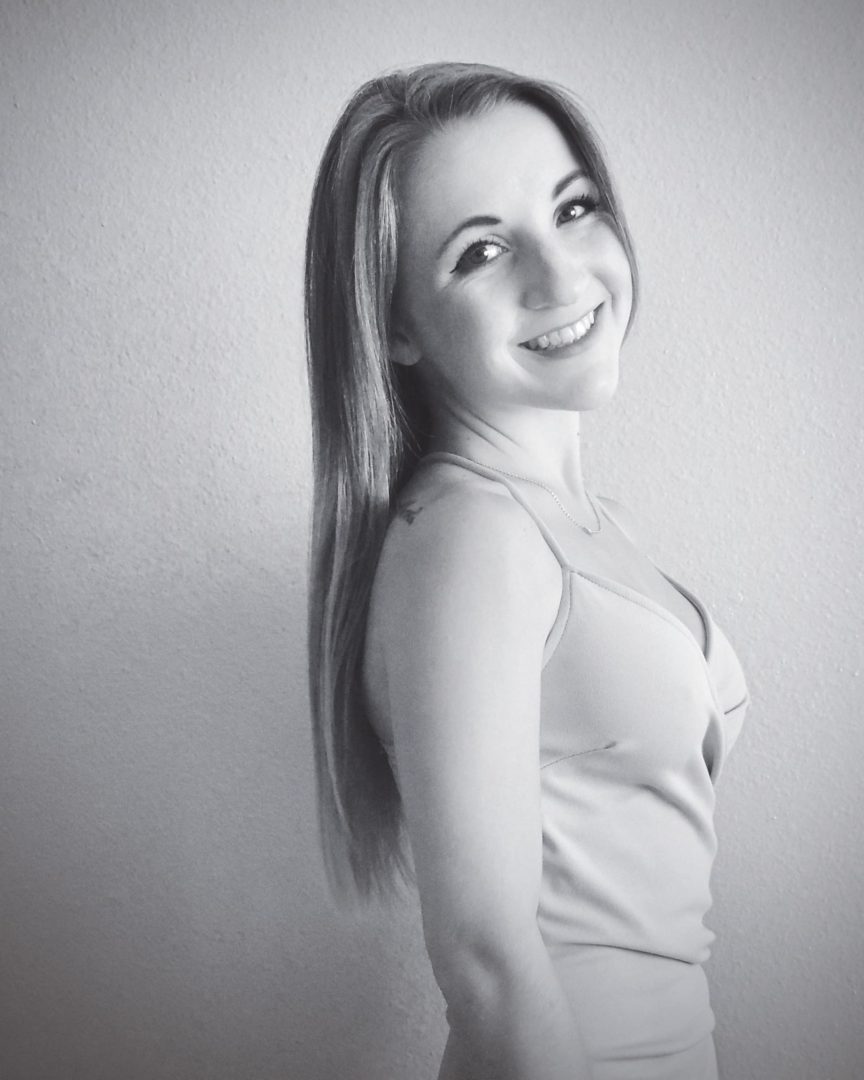 Thank you for this delicious recipe Brehlie!